Make your child's building dreams come true with the Junior kit.Amongst its 299 parts are two Round Textiles to give your designs an individual look.
Play houses, large ramps, a moated castle, sleds or even furniture. You can build all this and much more with the Junior kit.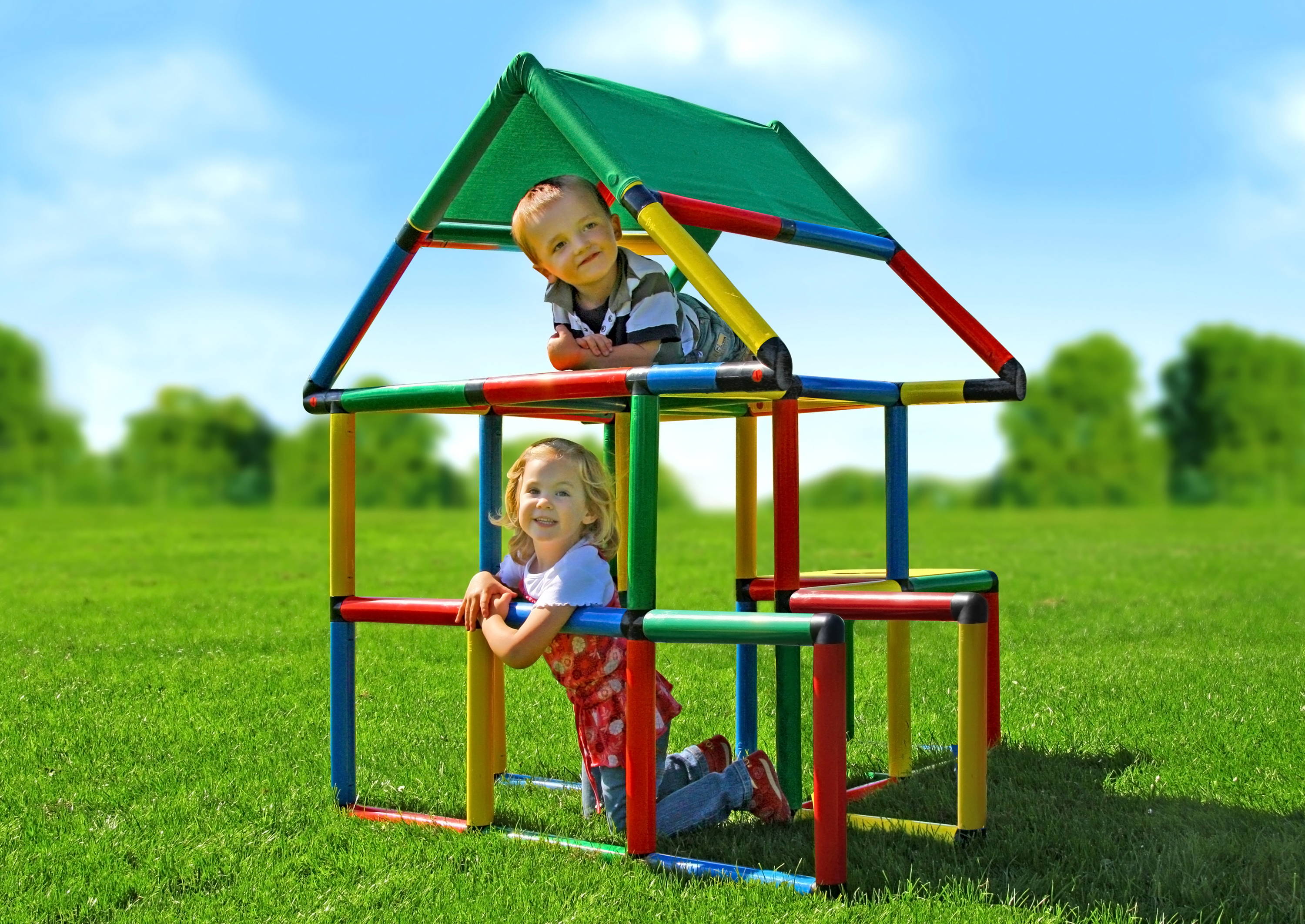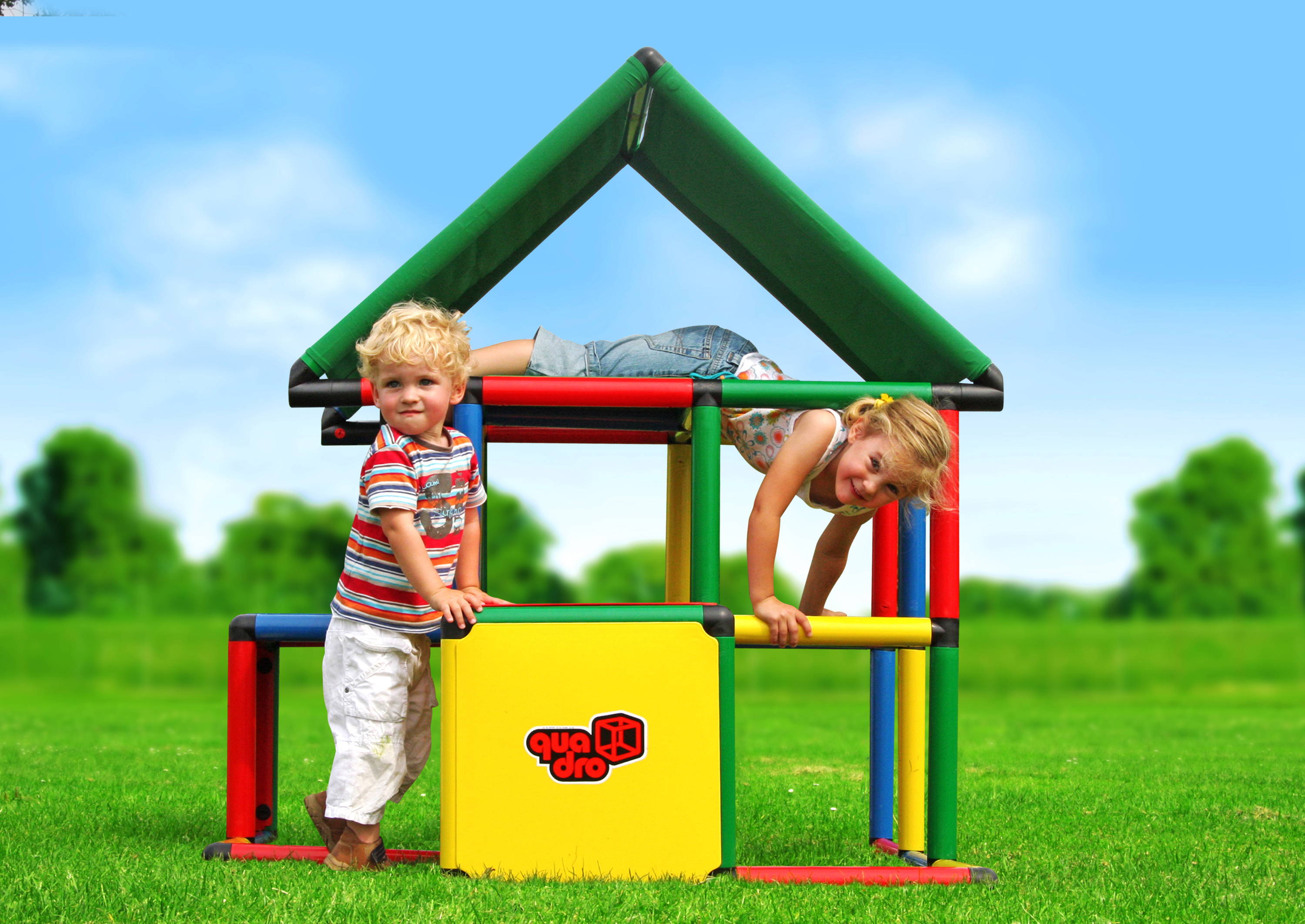 Like all QUADRO products the Junior kit is incredibly versatile offering great play opportunities both indoors and out.
The fun is limitless never ends since the kit is infinitely extendable with the entire QUADRO range.
1x Junior
Construction manual
Safety guide and building tips