The First Time for Everything

The perfect introduction to the world of giant construction kits, the My First QUADRO kit is both incredibly versatile and relatively small in size. It will provide fun and challenge for kids from babies, through toddlers to pre-schollers in both indoor and outdoor settings. You can build anything from a climbing frame ot a pirate ship, the only limit is the imagination."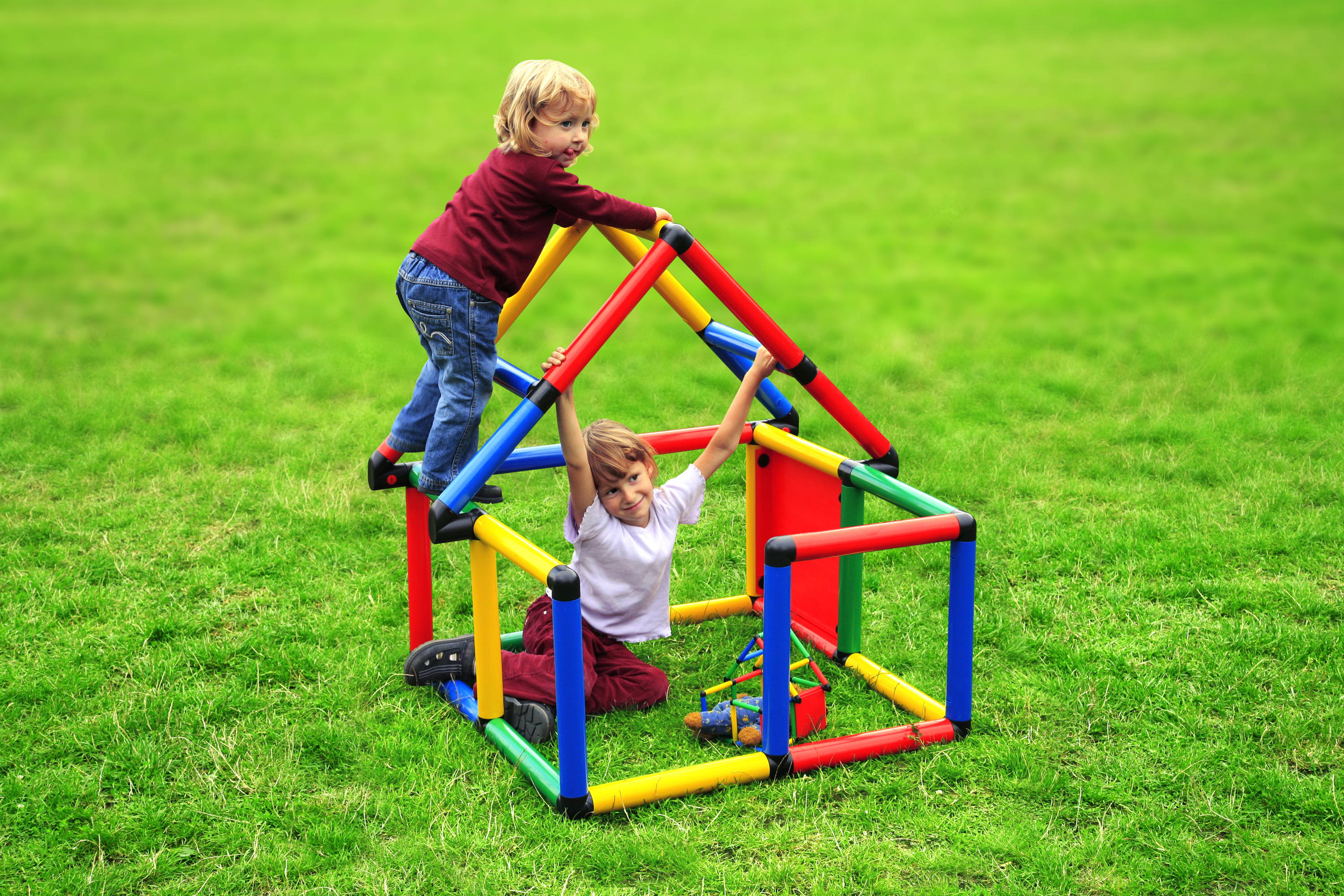 The My First QUADRO kit features 141 parts and enables a wide variety of designs, it's a great value for money introduction to the your childs years of adventures with QUADRO. The huge range of compatablie QUADRO products means that as your child grows the kit can grow too!
1x My First QUADRO
Construction manual
Safety guide and building tips