Ready... Steady... Climb!
The Starter kit is a great introduction to the world of QUADRO and provides your child the perfect opportunity to exercise their creativity and imagination alongside their body.
Plan, design and build alongside your child and create anything from a climbing frame to a play house, a puppet theatre to a store front, a hideout and much more! With 200 parts and built in compatability with the entire QUADRO range there are truly no limits to the fun.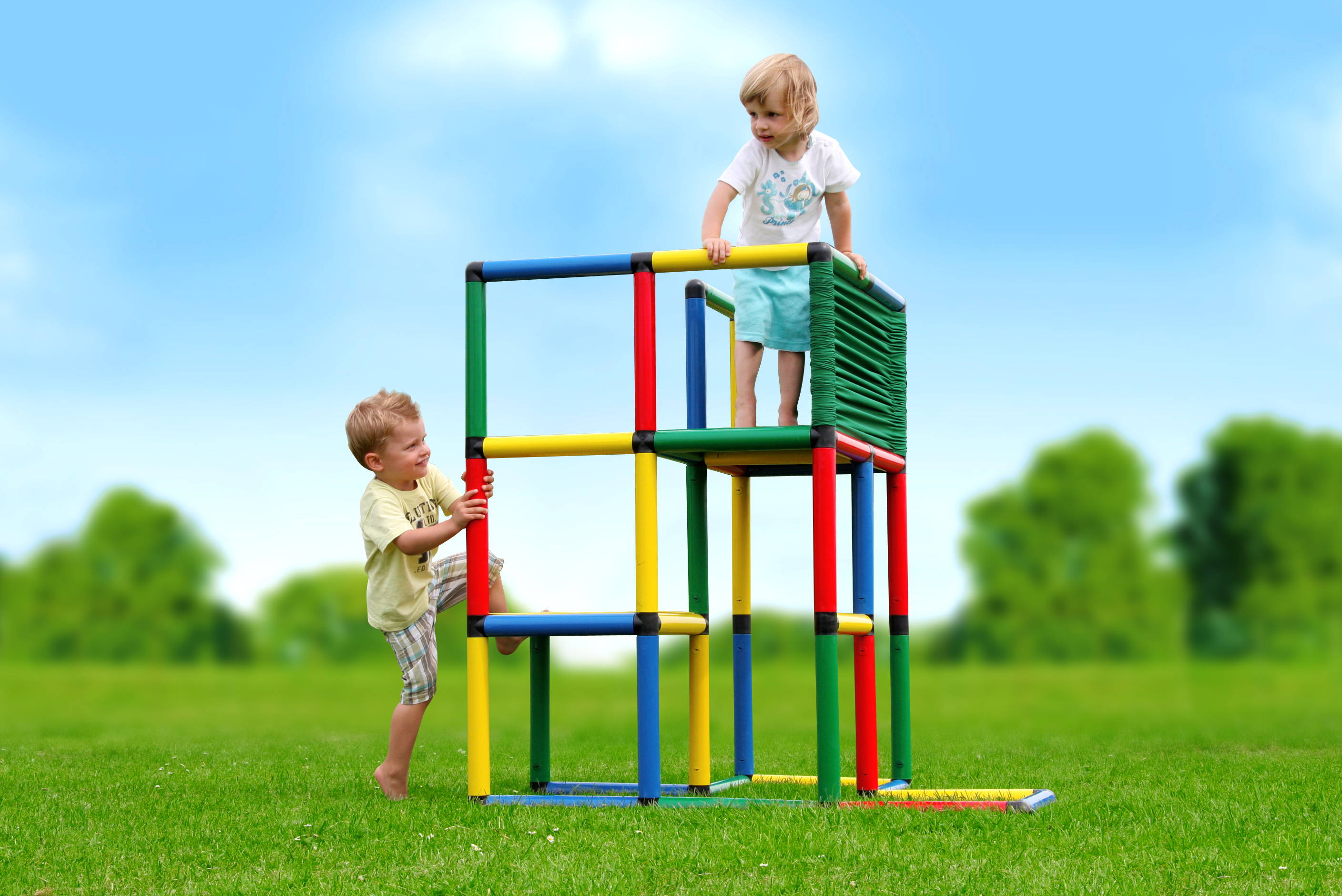 1x Starter
Construction manual
Safety guide and building tips